AKANKSHA - Shaskt Yuva Shaskt Mungeli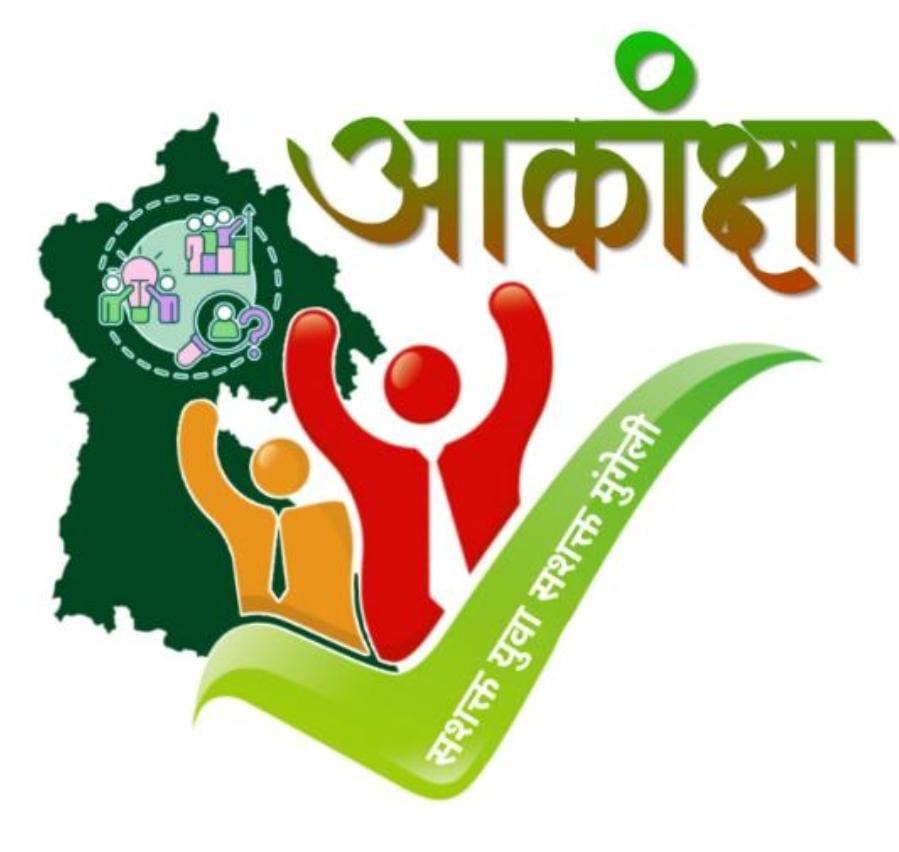 AKANKSHA 'SHSHAKT YUVA SHSHAKT MUNGELI' campaign has been started mainly for the youth of the district, who want to get employment or self-employment. The main beneficiaries of this campaign are all the youth of the district, who want to get employment for the promotion of their livelihood or are willing to do self-employment by staying in the district. Every village of the district, remote area, women's self-help group and all the young men / women of urban and rural areas who are ready to work in any field for their livelihood and such youth who want to move forward in the field of entrepreneurship is the key stakeholders of the campaign.
There are many employment opportunities available both in the state and outside. And there is a huge potential group available too for filling these recruitments but was missing is a common link between these two groups. And this link is provided in the form of AKANSHA. The District Administration serves as a canopy for all the requirements and facilities needed to bridge this gap.